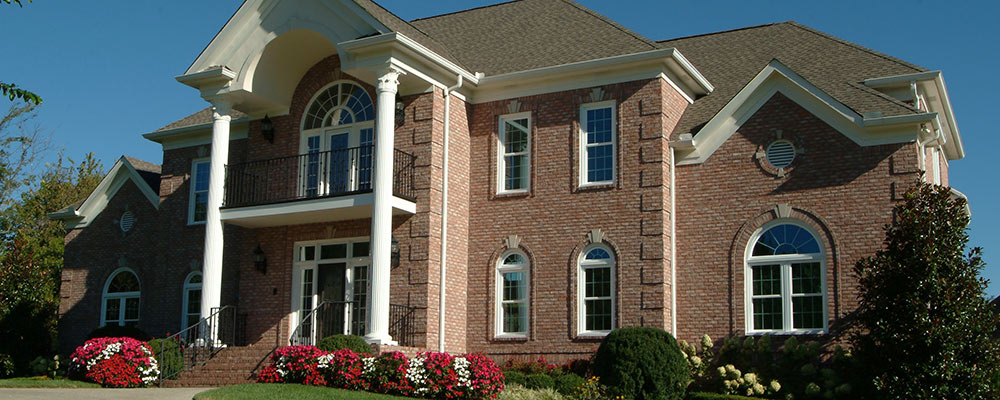 Durable
Signature Gold windows are manufactured to the highest quality design and precision specifications, in order to deliver classically beautiful, quality products that last a lifetime. State of the art manufacturing practices delivers quality and efficiency. Expect timeless beauty, simplicity, performance, and dependability when you select Signature Gold windows.
Signature Quality
We offer a product that meets the highest standards for quality and dependability in order to protect your family with strong and secure windows.
Signature Gold windows are:
Something more than you'd expect
Something extra that you need
Something special that you want
The commitment to delivering premium value year after year is the hallmark of Signature Gold quality.
Elegant
Our premium window has an enduring classical design that allows you to create an aesthetically pleasing, integrated system of windows and doors for your home. Cream white is the "right white" that looks like fresh paint, with no dingy blue or gray tint to detract from your home's appearance.
A constant force balance system makes operation easy and delivers a lifetime of reliable performance. The extruded ergonomic lift rail is part of the window and won't break off as the snap-on type can. And a contoured glazing bead with a soft edge leaves the window with a neat, clean sightline and prevents grime, dirt or mold from collecting in corners, making cleaning easier.